Participants, and potential participants, often have the same questions. Below is a list of the questions we are asked the most. We will update this as needed.
---
Where in Costa Rica do you host the retreats?
We will be hosting our retreats in the town of San Buenaventura, Puntarenas, Osa, Costa Rica, which is located in the southern pacific region. We are based 5 minutes from a modern medical facility, 10 minutes from a beach and turtle sanctuary and 15 minutes from a large town (Palmar Norte ~ 5,000 people).
San Buenaventura has a population of approximately 400 people.

Check out the rush hour that is often encountered here:
---
Which international airport should I fly into?
San Jose, Costa Rica. Airport code: SJO
The official name is Juan Santamaria International Airport
---
Will we be picked up in San Jose?
Yes. We will be leaving San Jose Airport at 2:30 pm sharp and driving down to the retreat area (3.5 hours away) in a private, luxury shuttle. During the drive down we will stop at a beach for a photo opportunity and meal.
---
What will I learn at the retreat?
Our photo retreat leaders will be providing technical, as well as, cultural knowledge to the participants. David Fulton will be taking time to walk you through your camera and all of its features and how to use them. Our photo retreats are open for photographers at every skill level. We hope that through active participation everyone will take several new skill sets home with them.
---
What will we photograph on the retreat?
We have dedicated days where we will focus on a theme, although we are based in one of the most biologically intense places on Earth so although we have our plans, Mother Nature may induce us to make some changes.
We have plans for photographing:
Wildlife: Birds (toucans, macaws, parakeets among others), monkeys
Beaches: Different tide levels, sunsets
Local towns/villages
Local restaurants/entertainment
Check out our Gallery that is full of photos taken by our staff.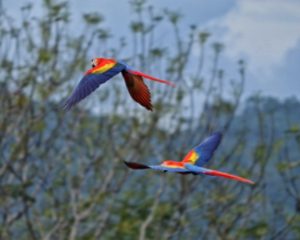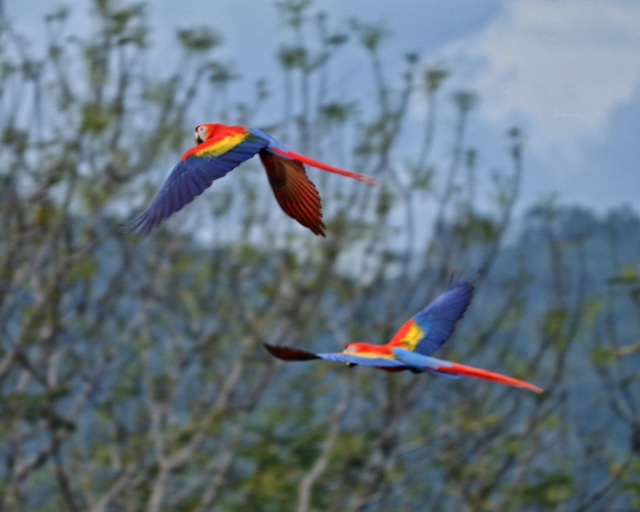 ---
What kind of camera do I have to have?
Any kind of camera will work!
Given David Fulton's forty years of experience, the brand of the DSLR camera is not important. He has the experience to walk you through the features that your camera has on it.