Costa Rica Photo Subjects
Below are the topics and subjects we will be focusing on during the Costa Rica Photo Retreat. Expect some variability based on weather, migration patterns and luck!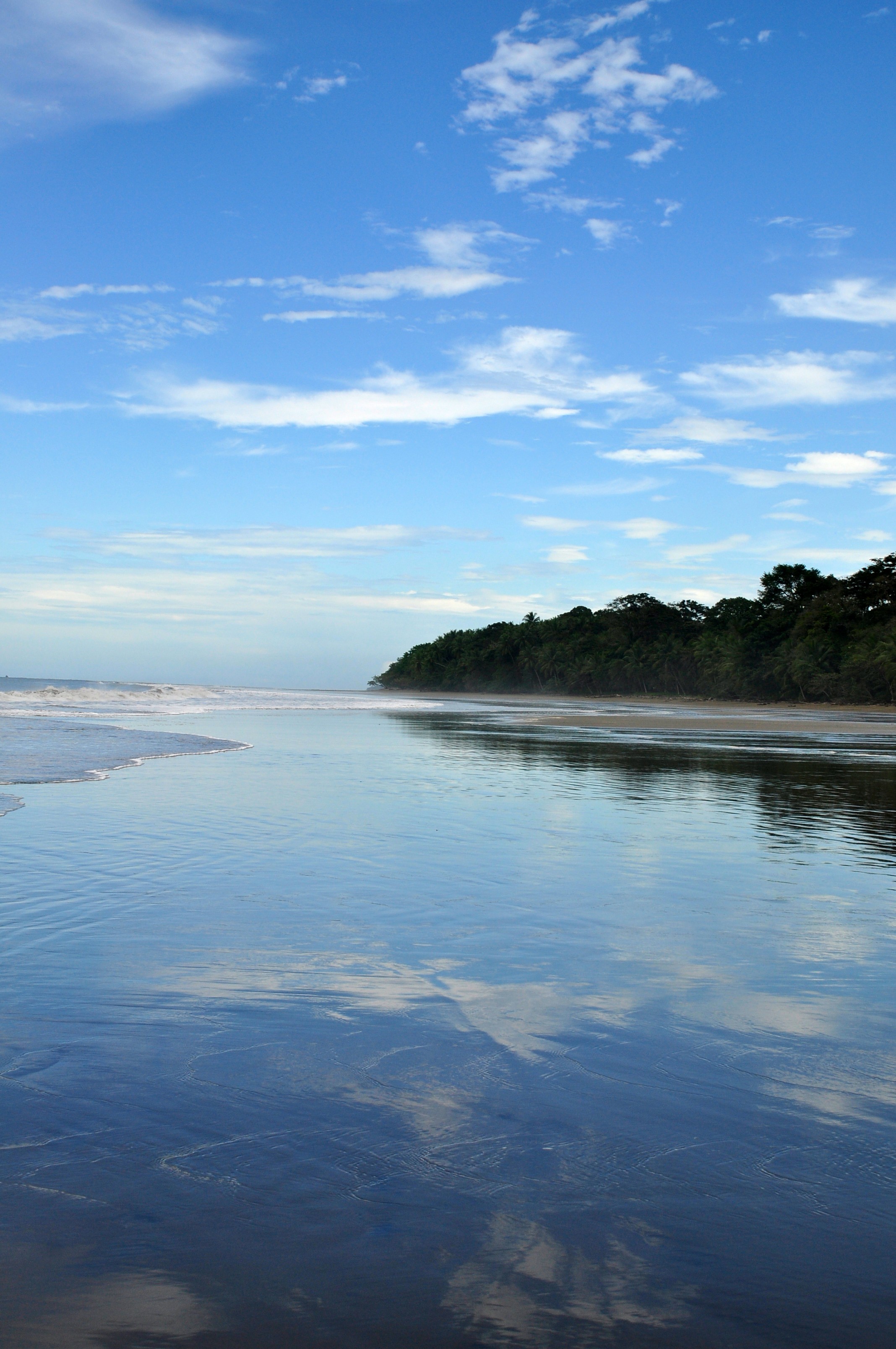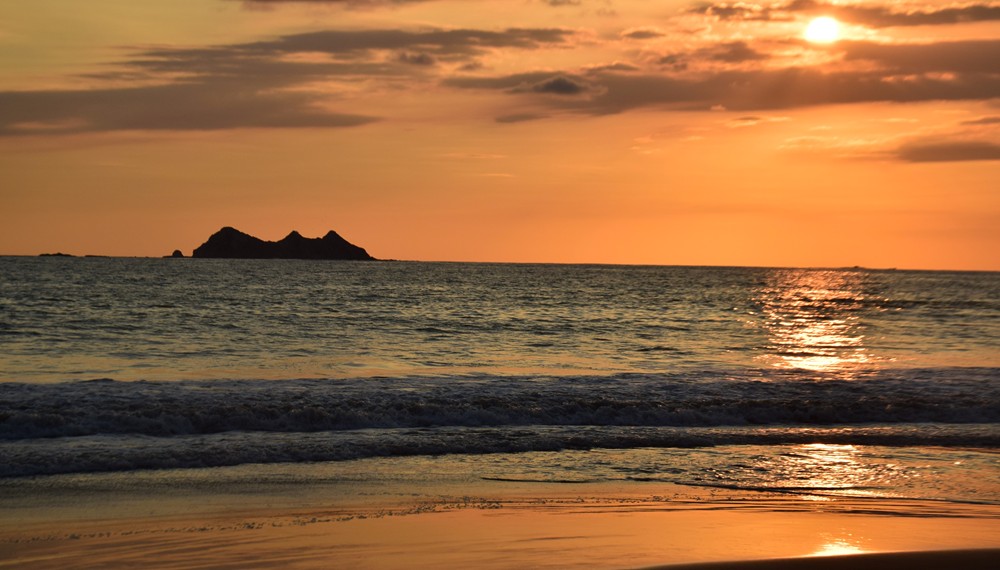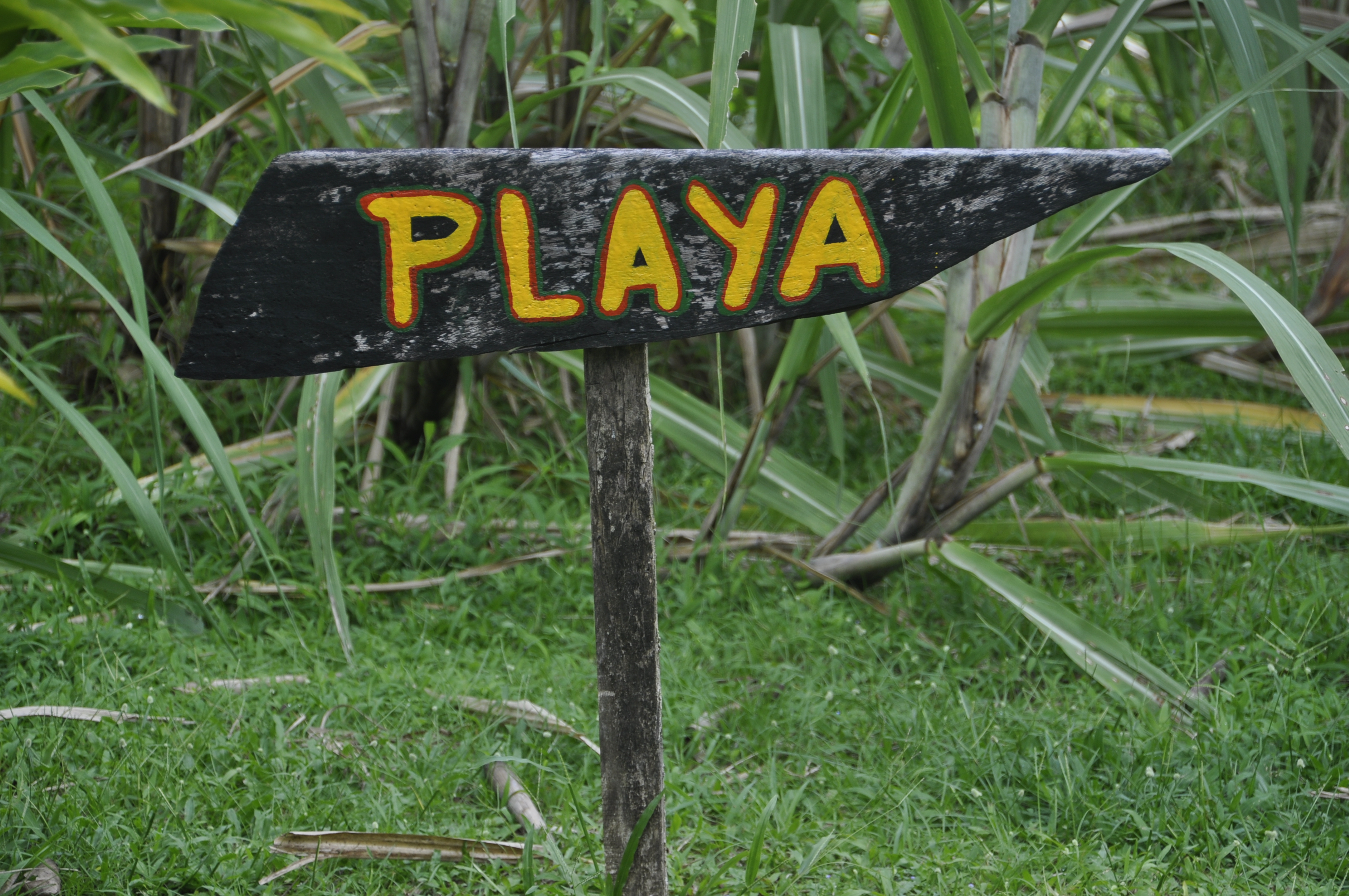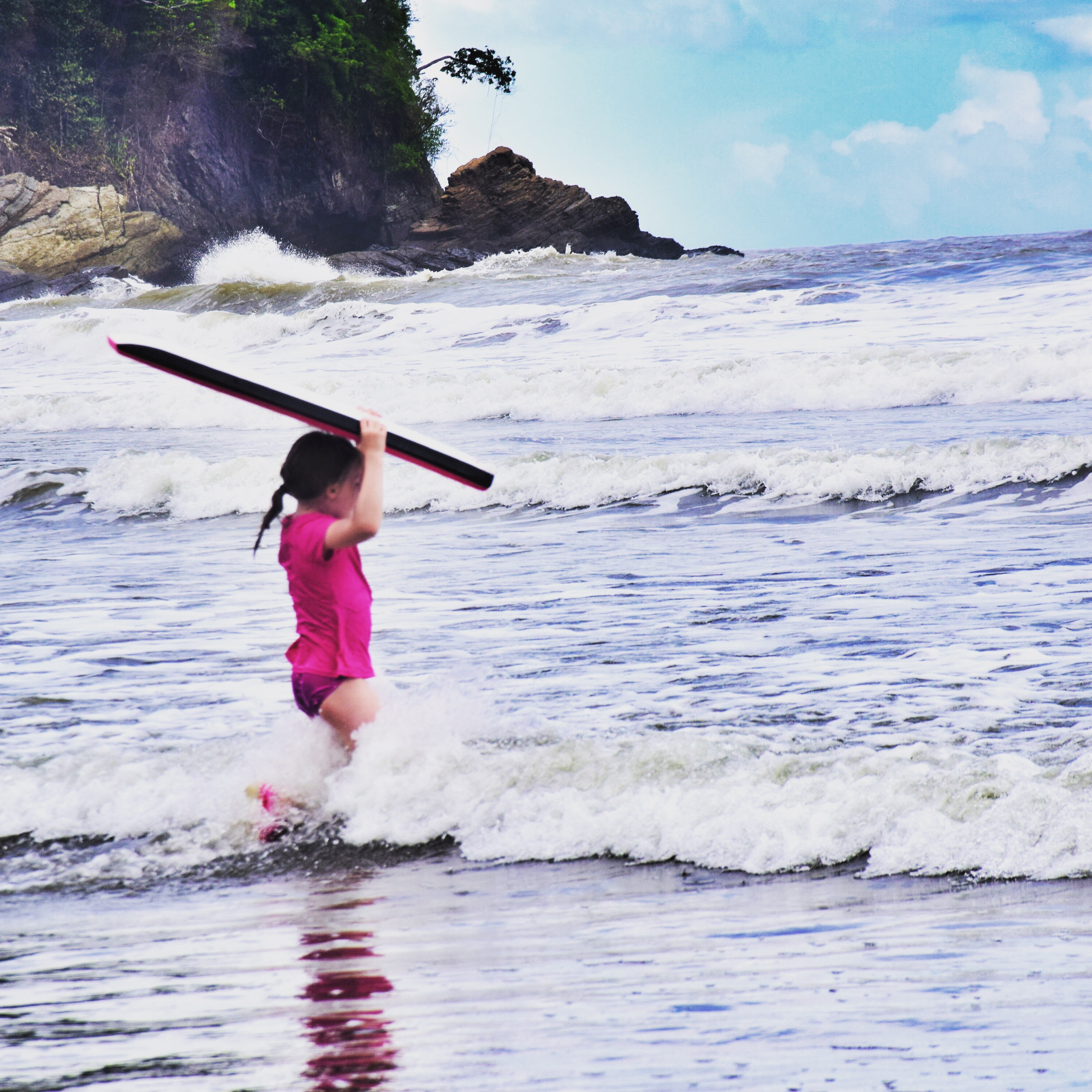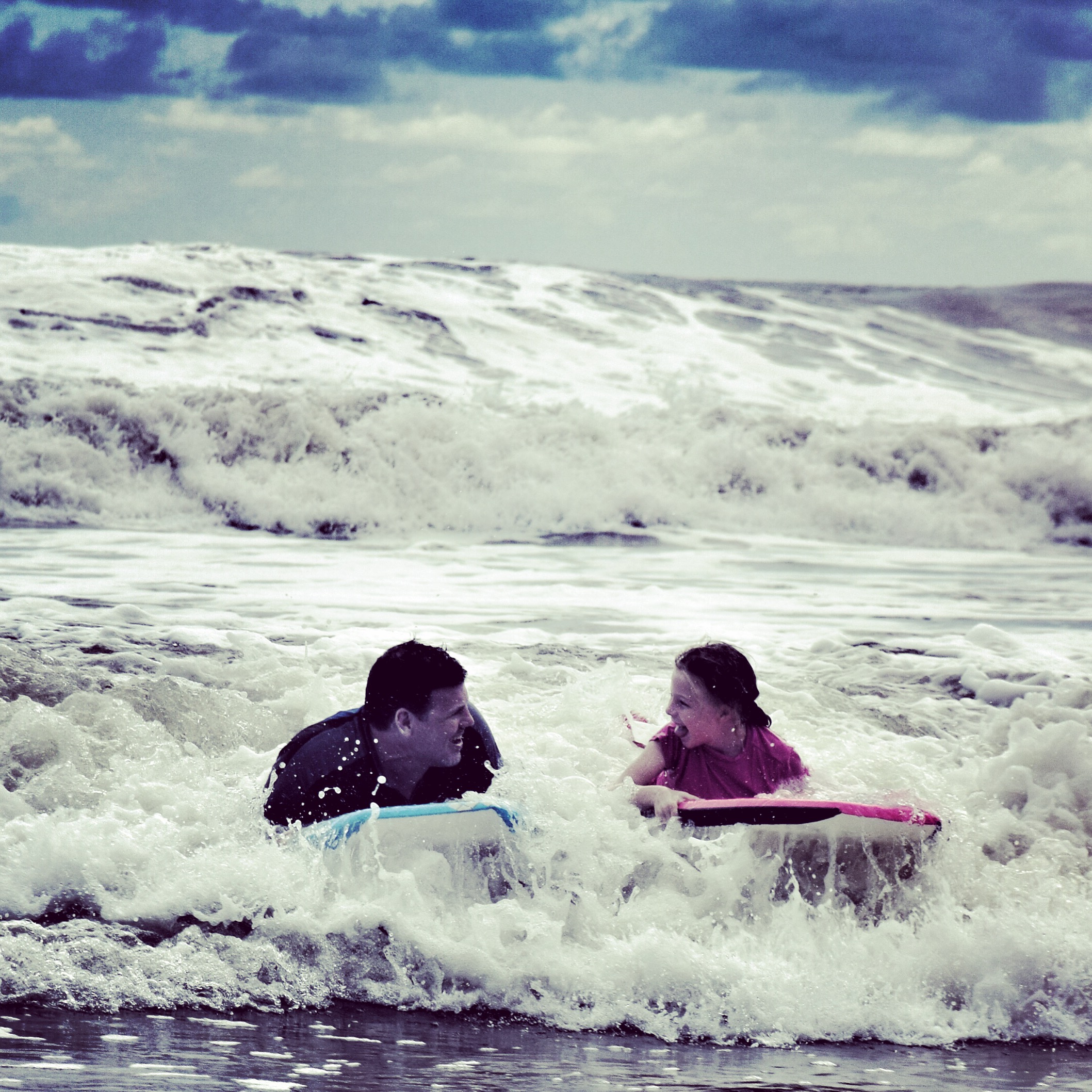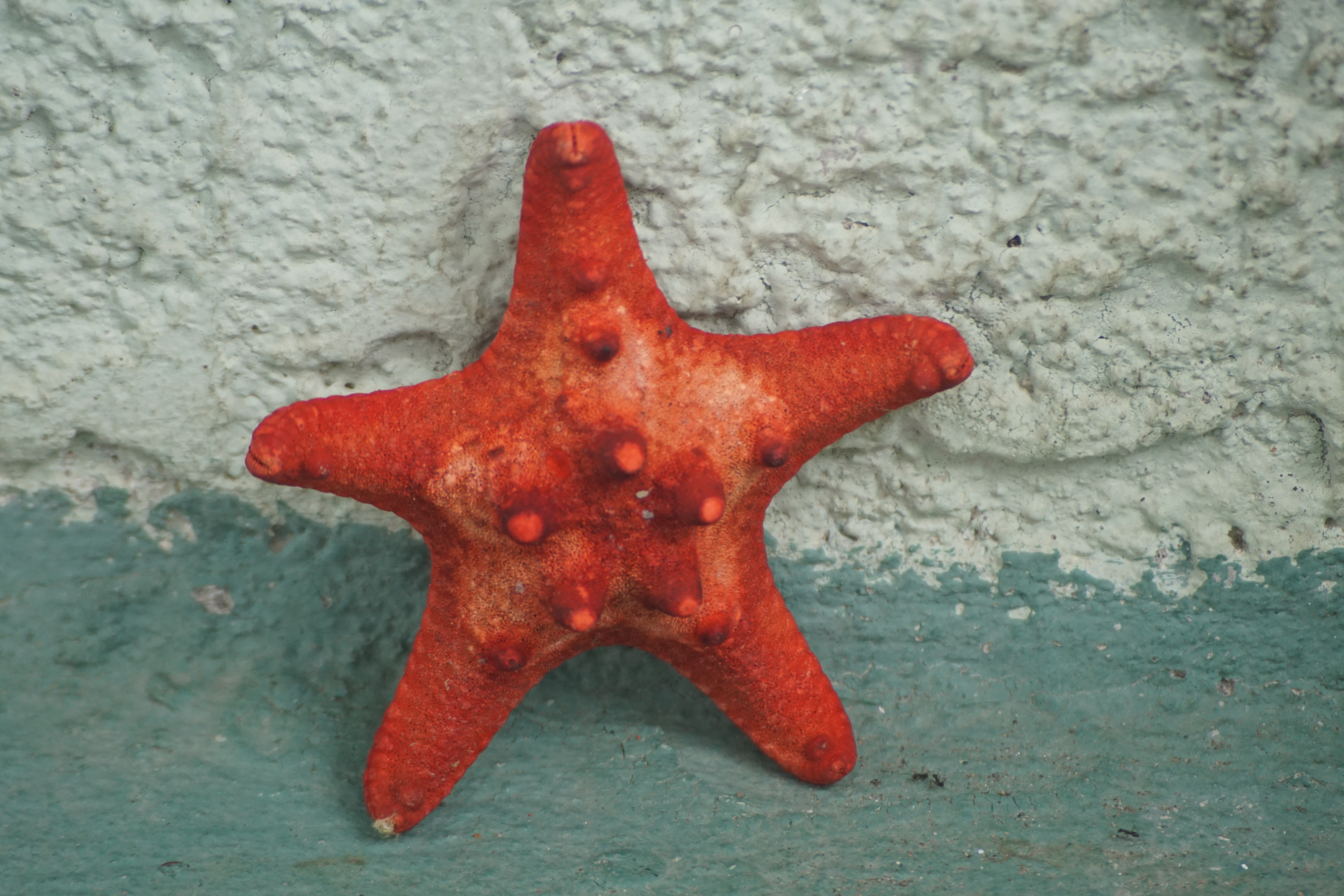 Costa Rica Photography Subjects
Beaches
We will visit several beaches.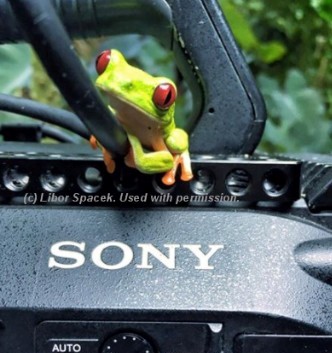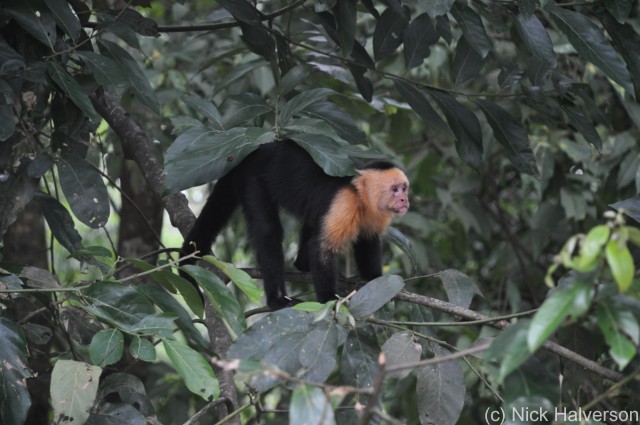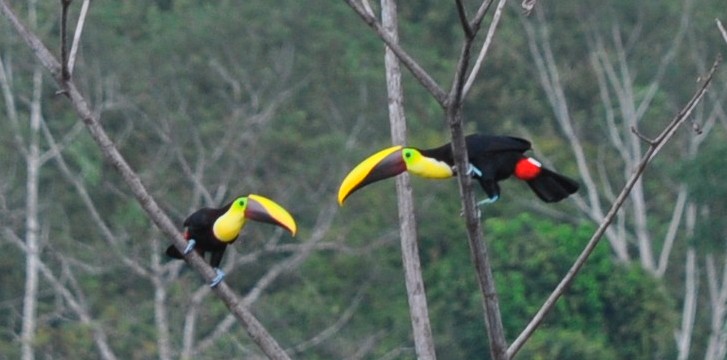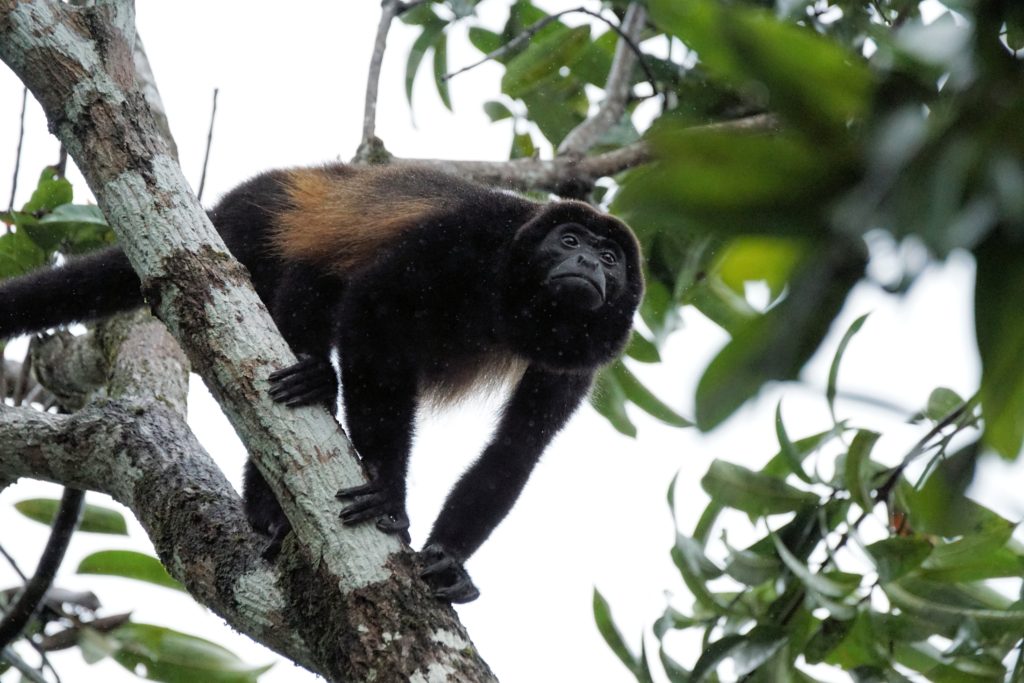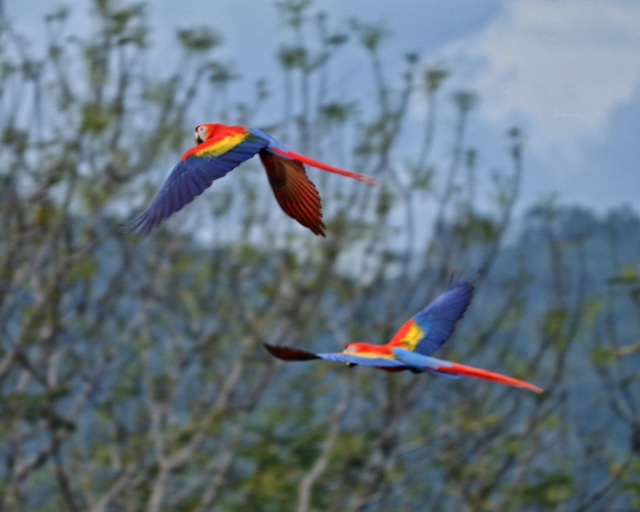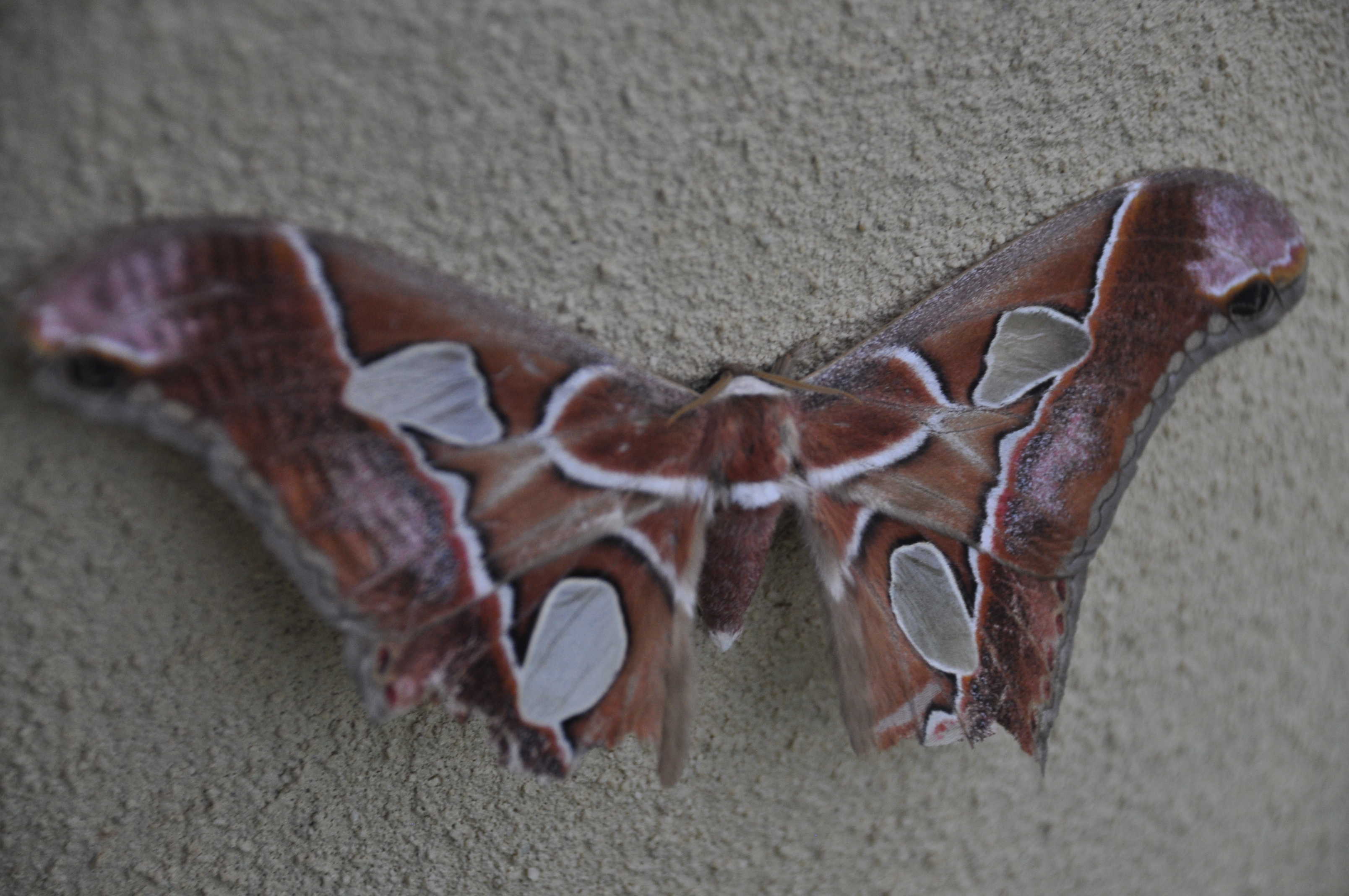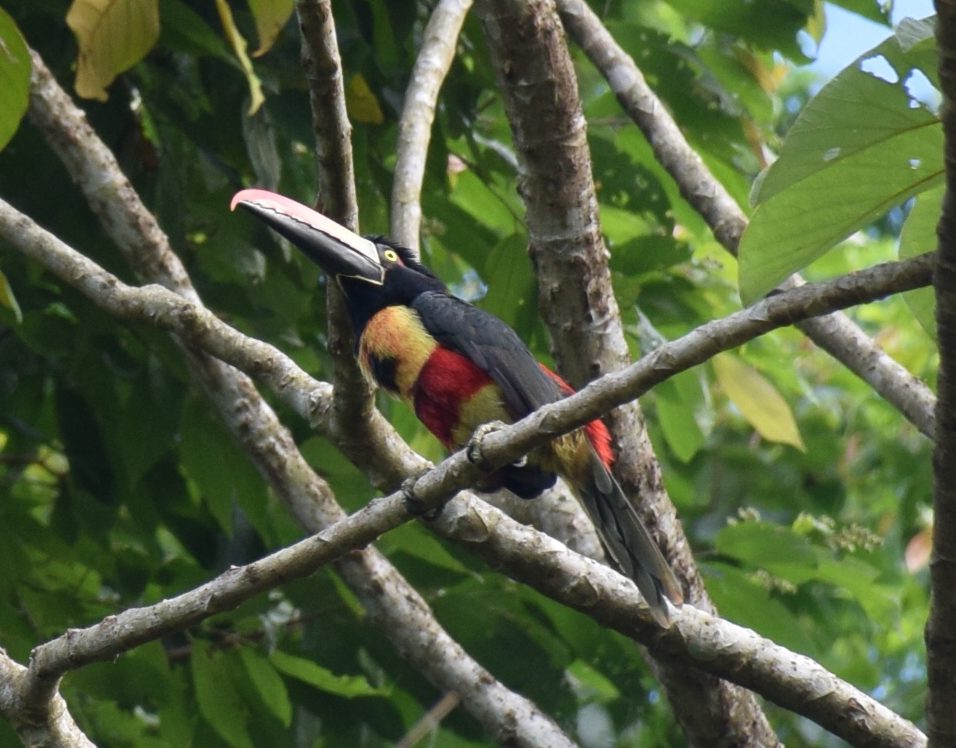 Wildlife
Costa Rica is home to approximately 5%  of the world's wildlife...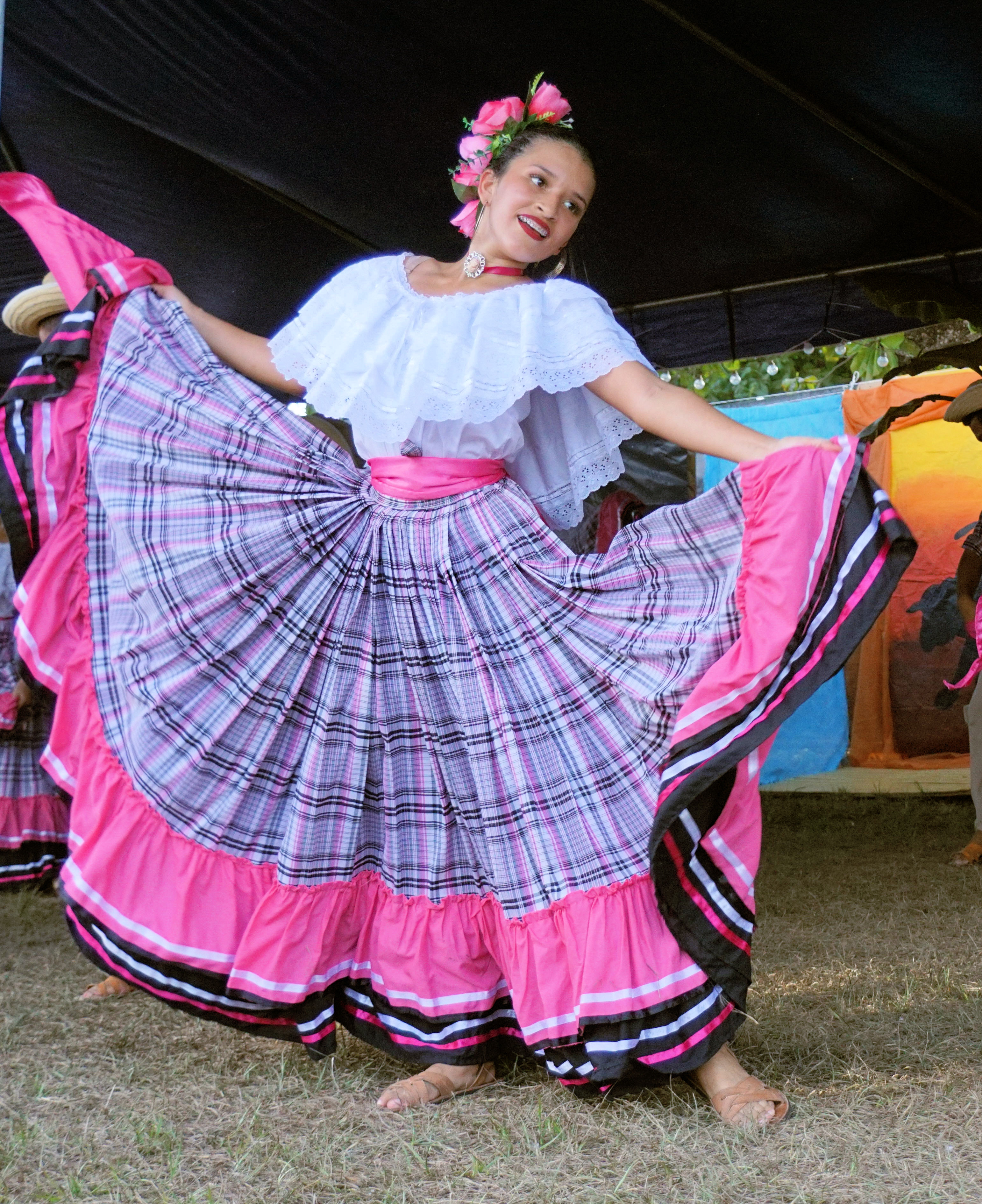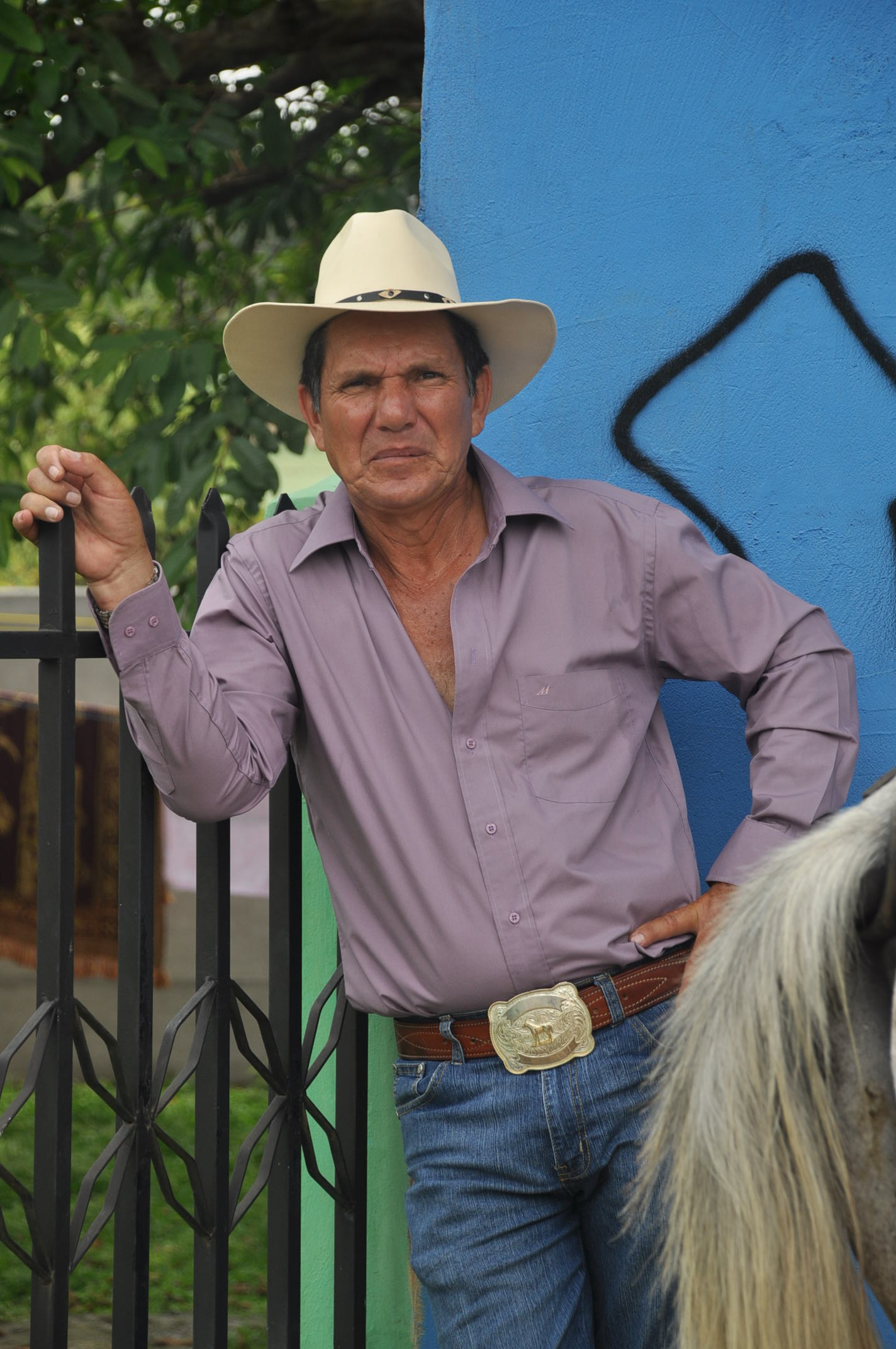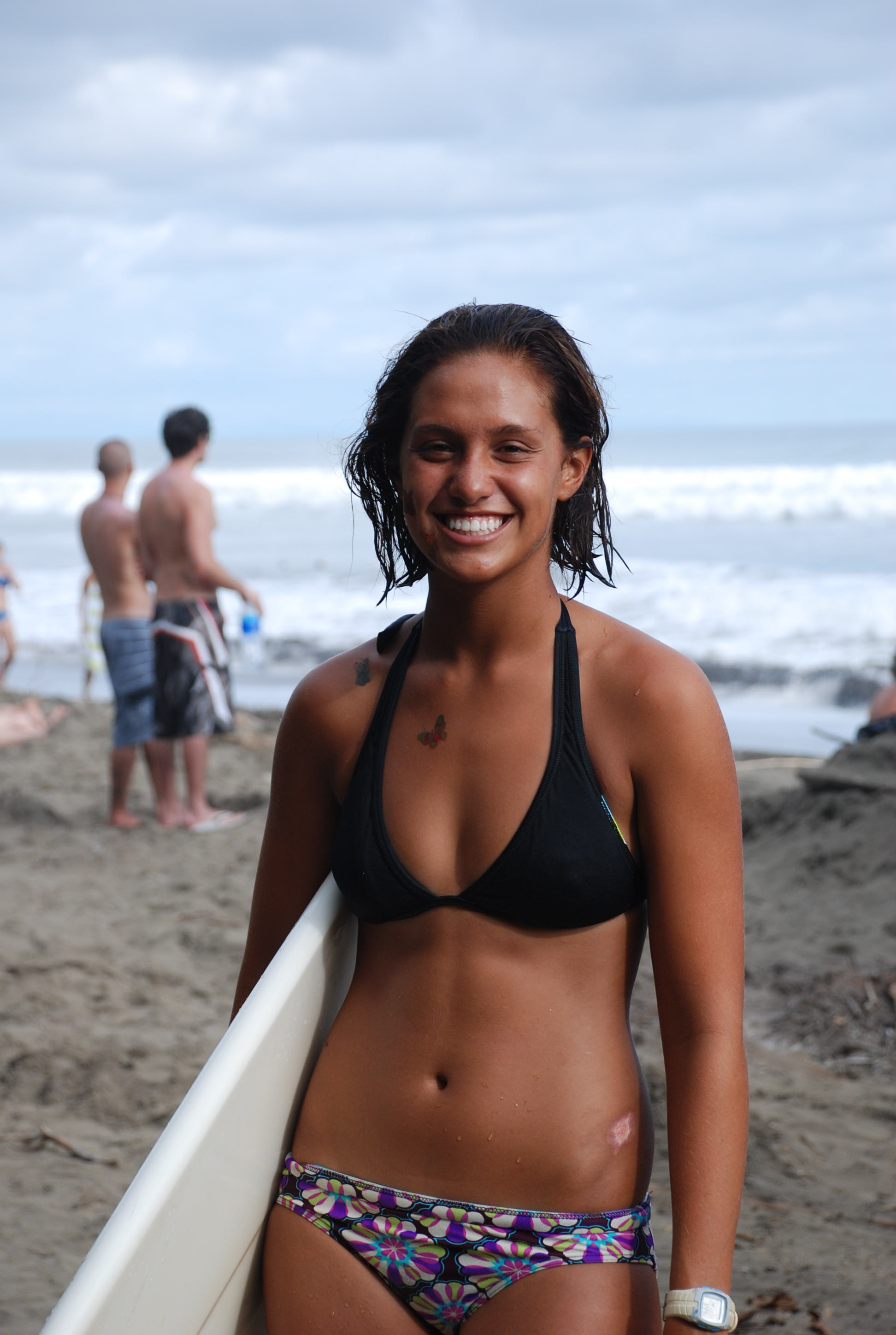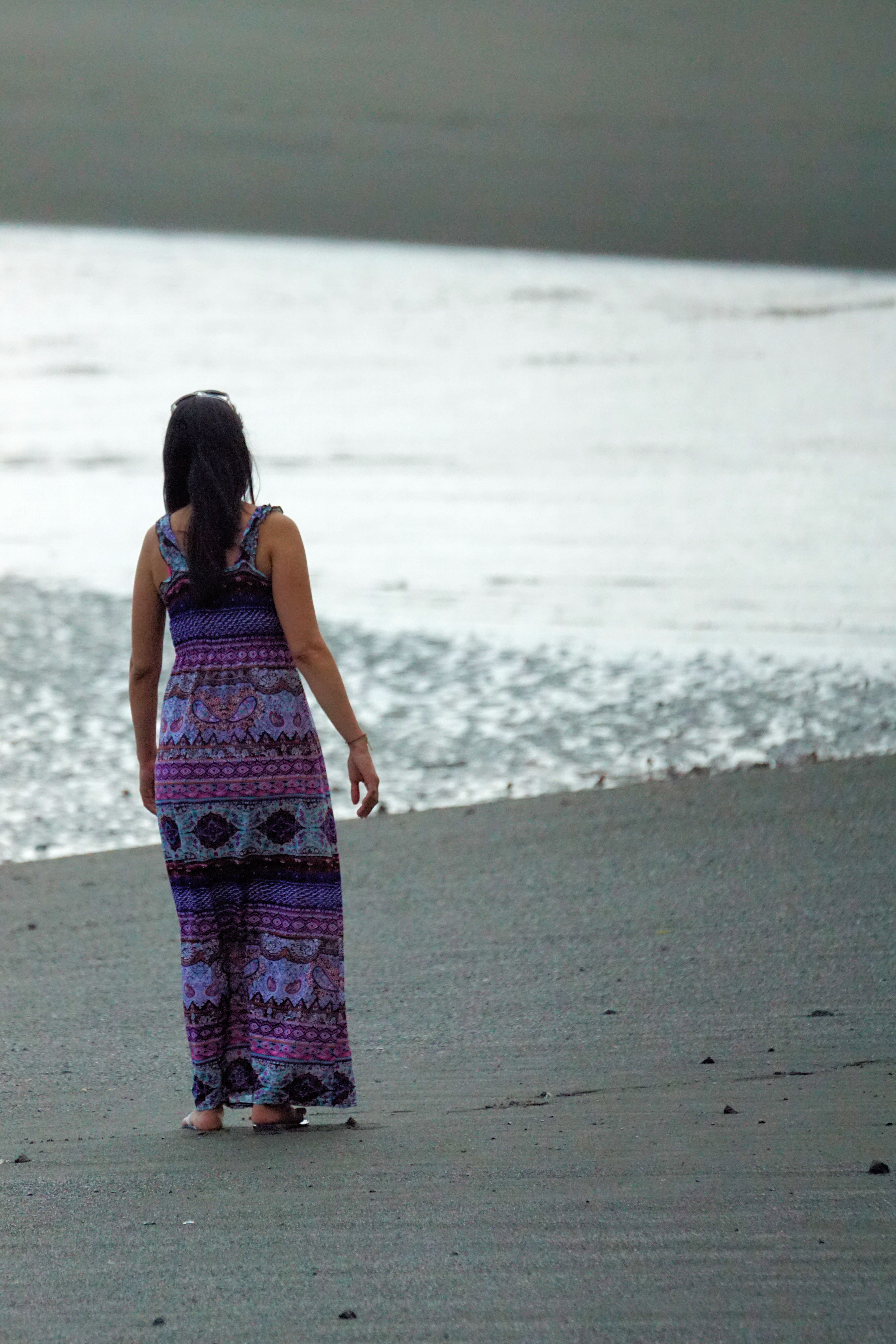 People
The people of Costa Rica are the country's most precious asset.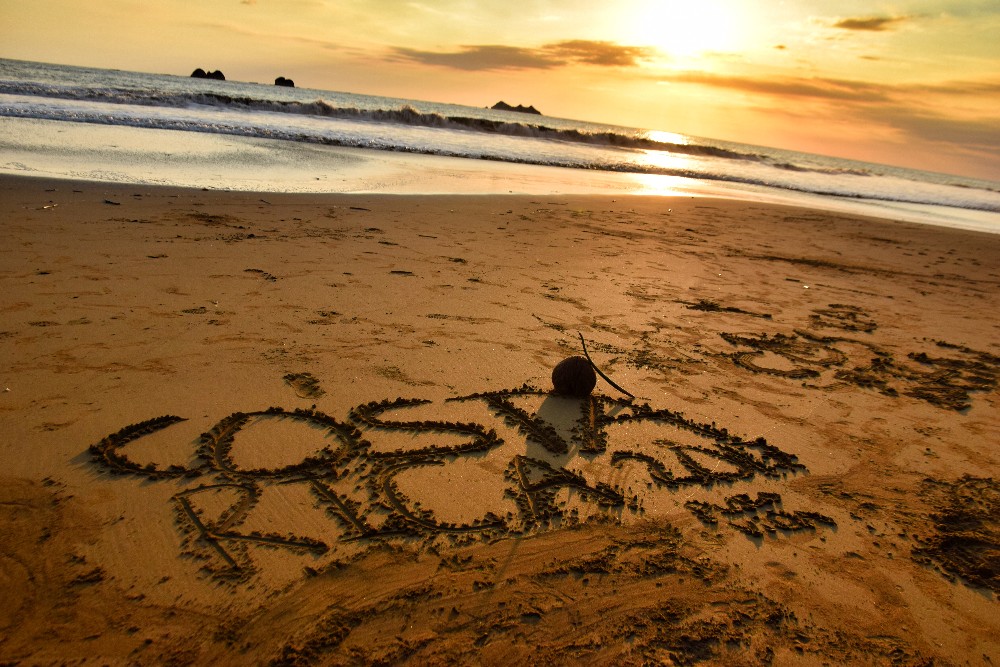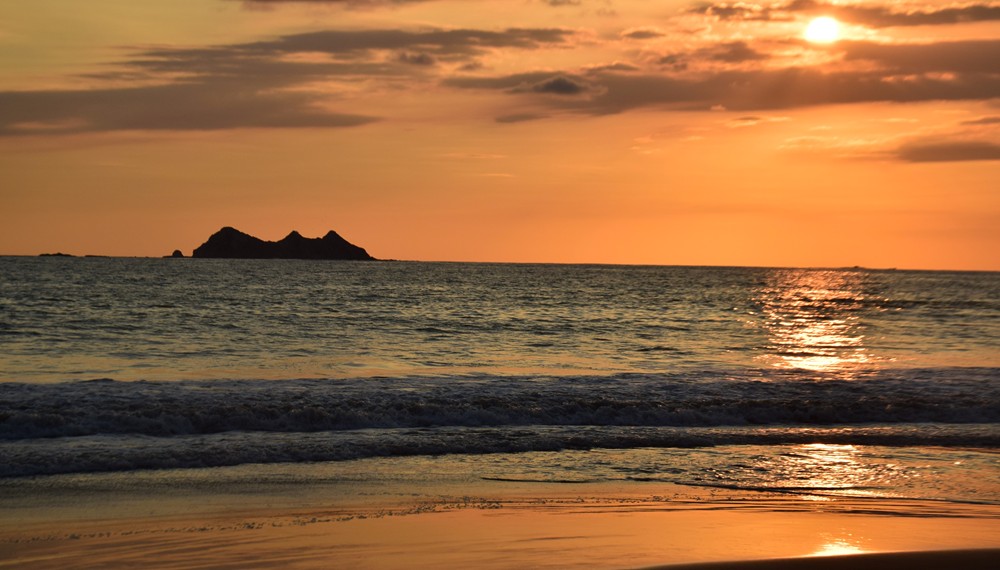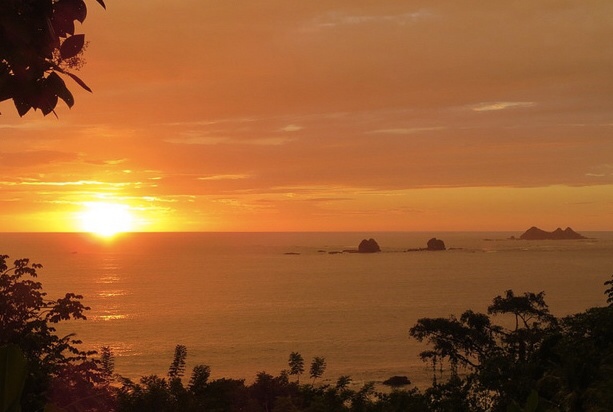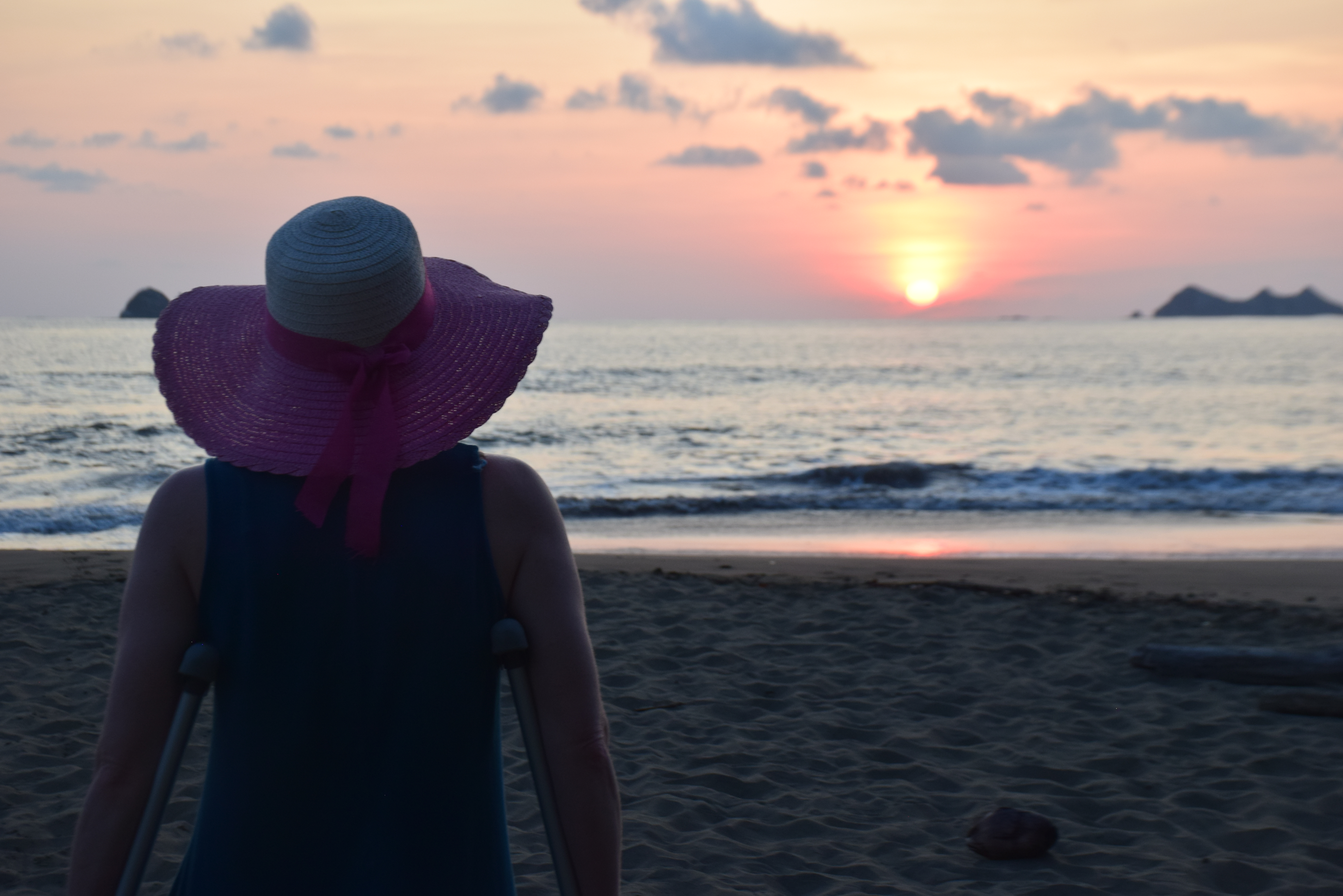 Sunsets
World's most beautiful sunsets.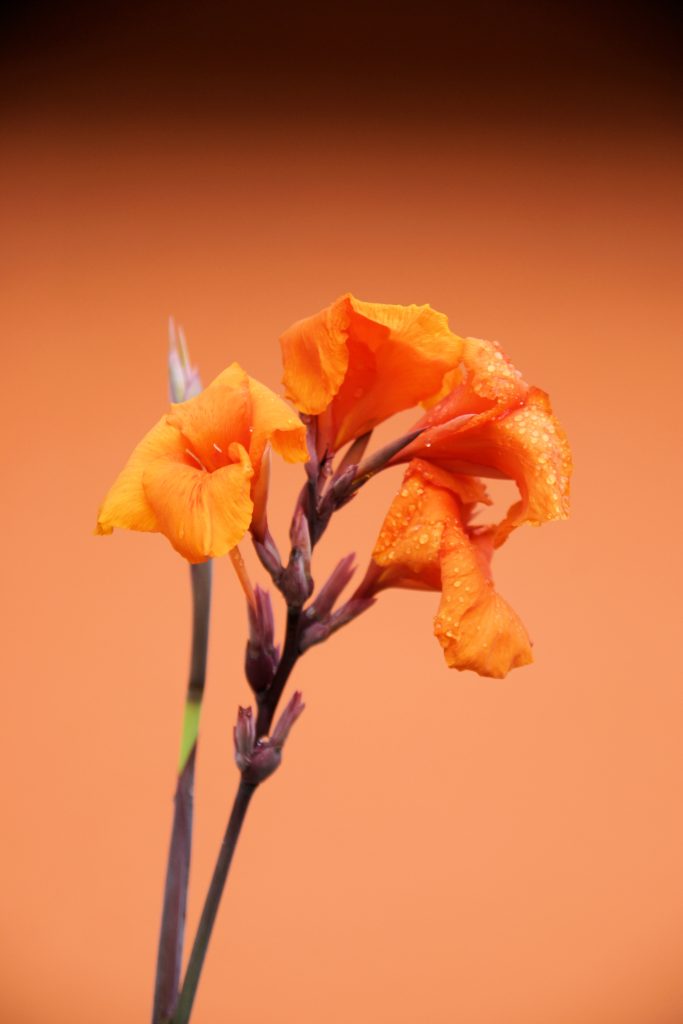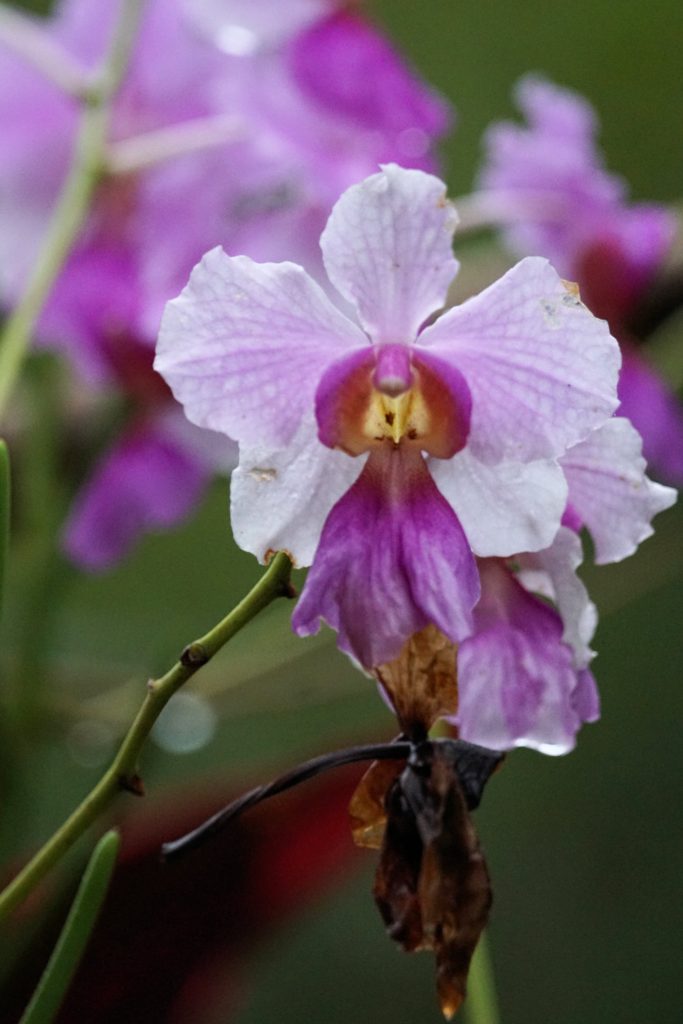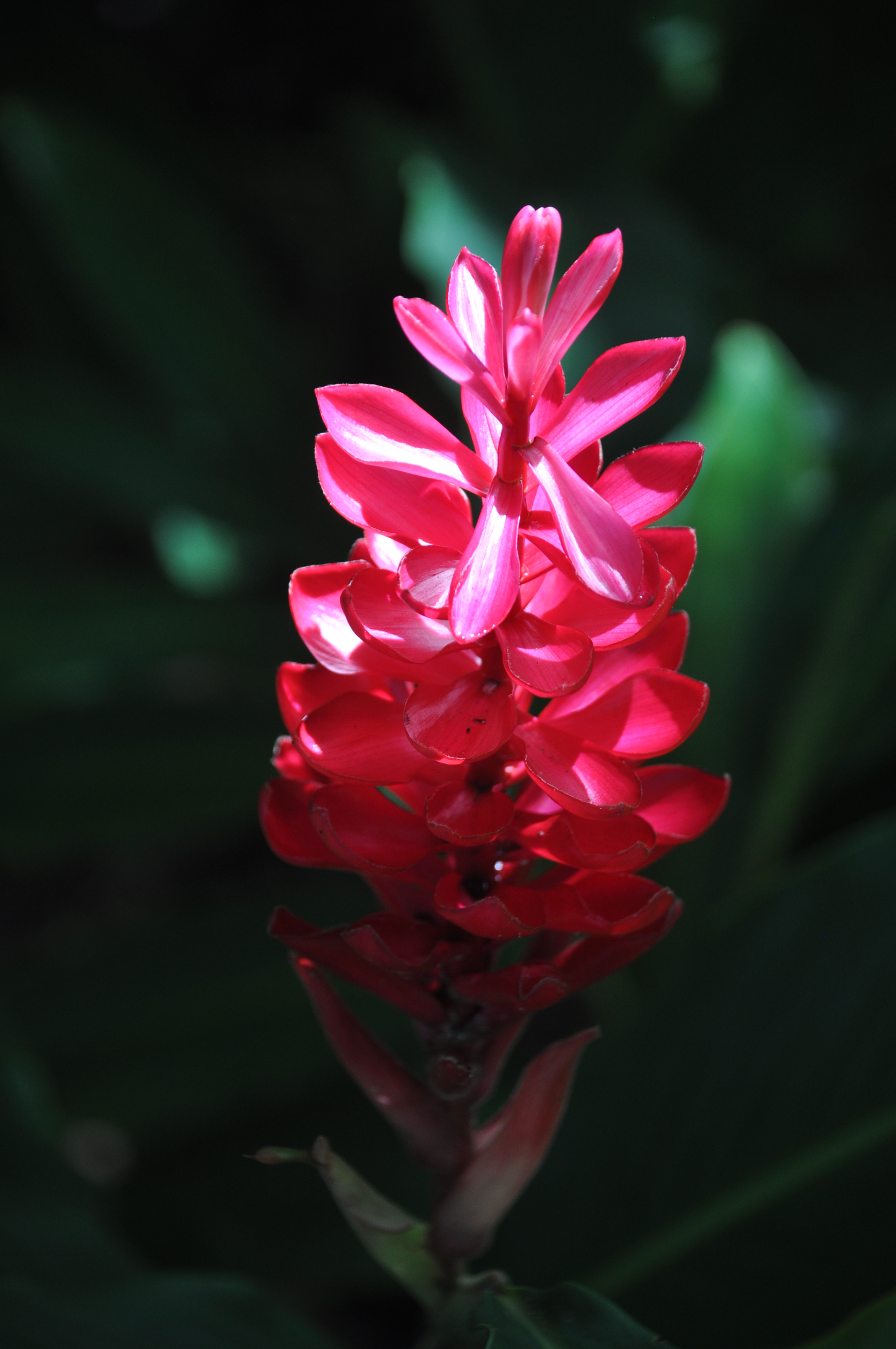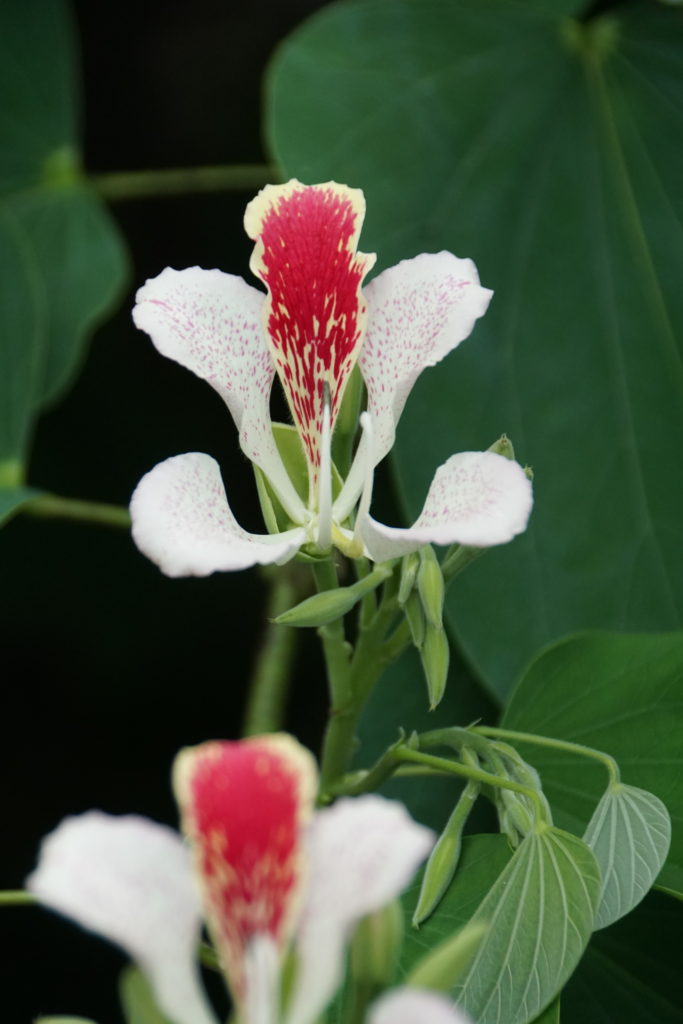 Fauna
Flowers, plants, fruits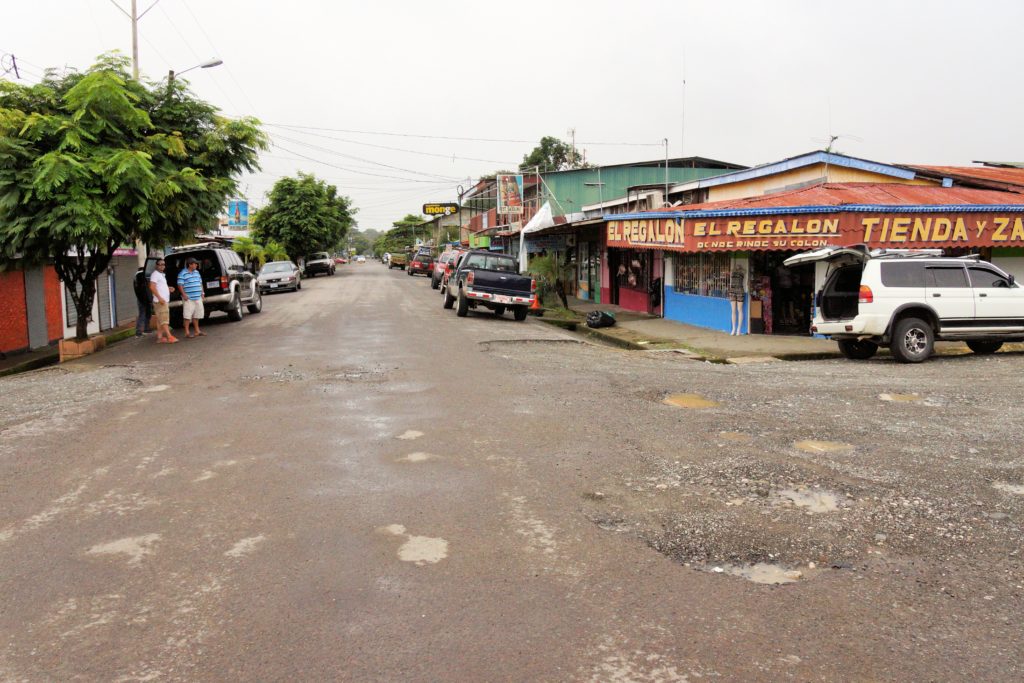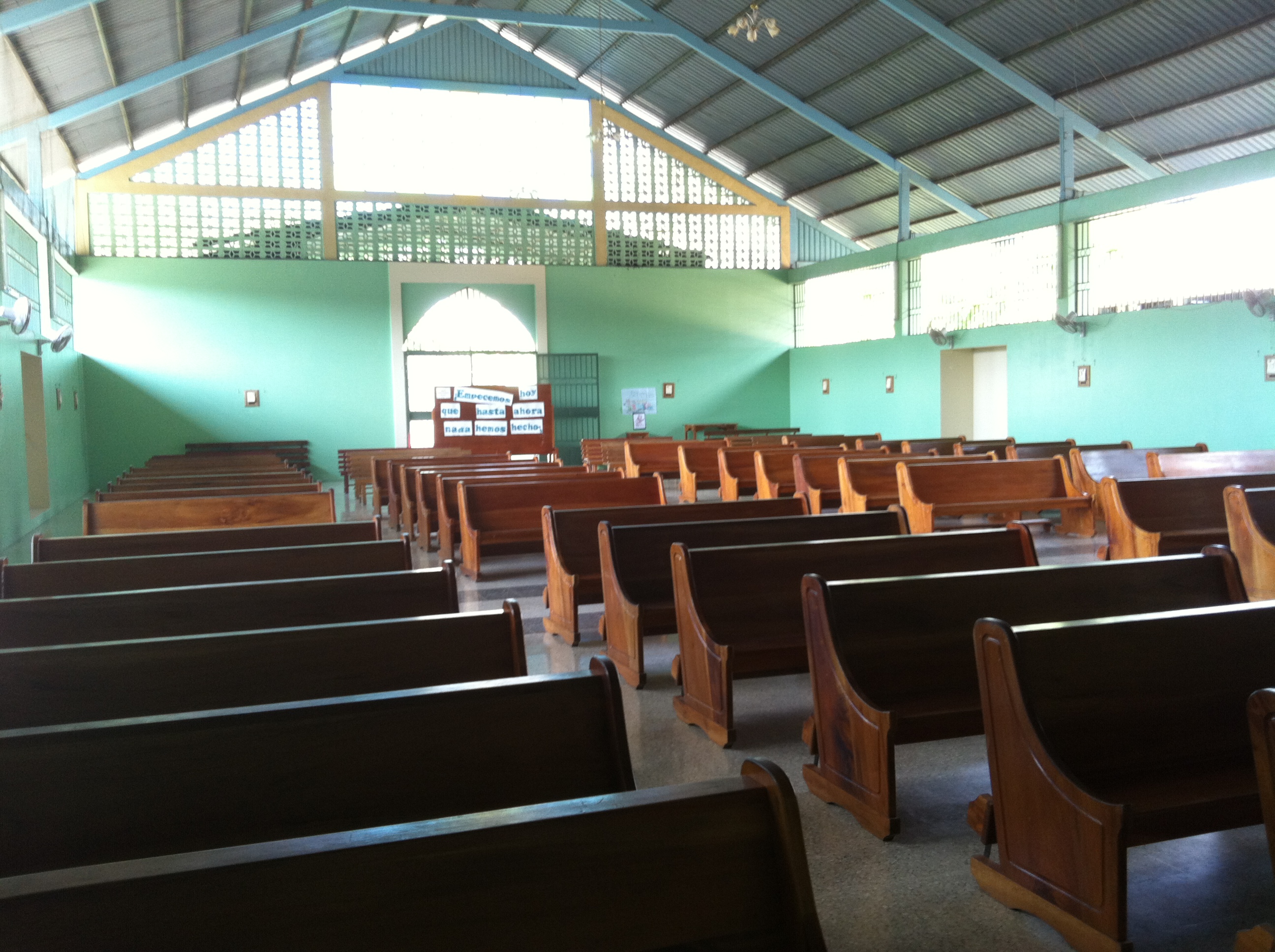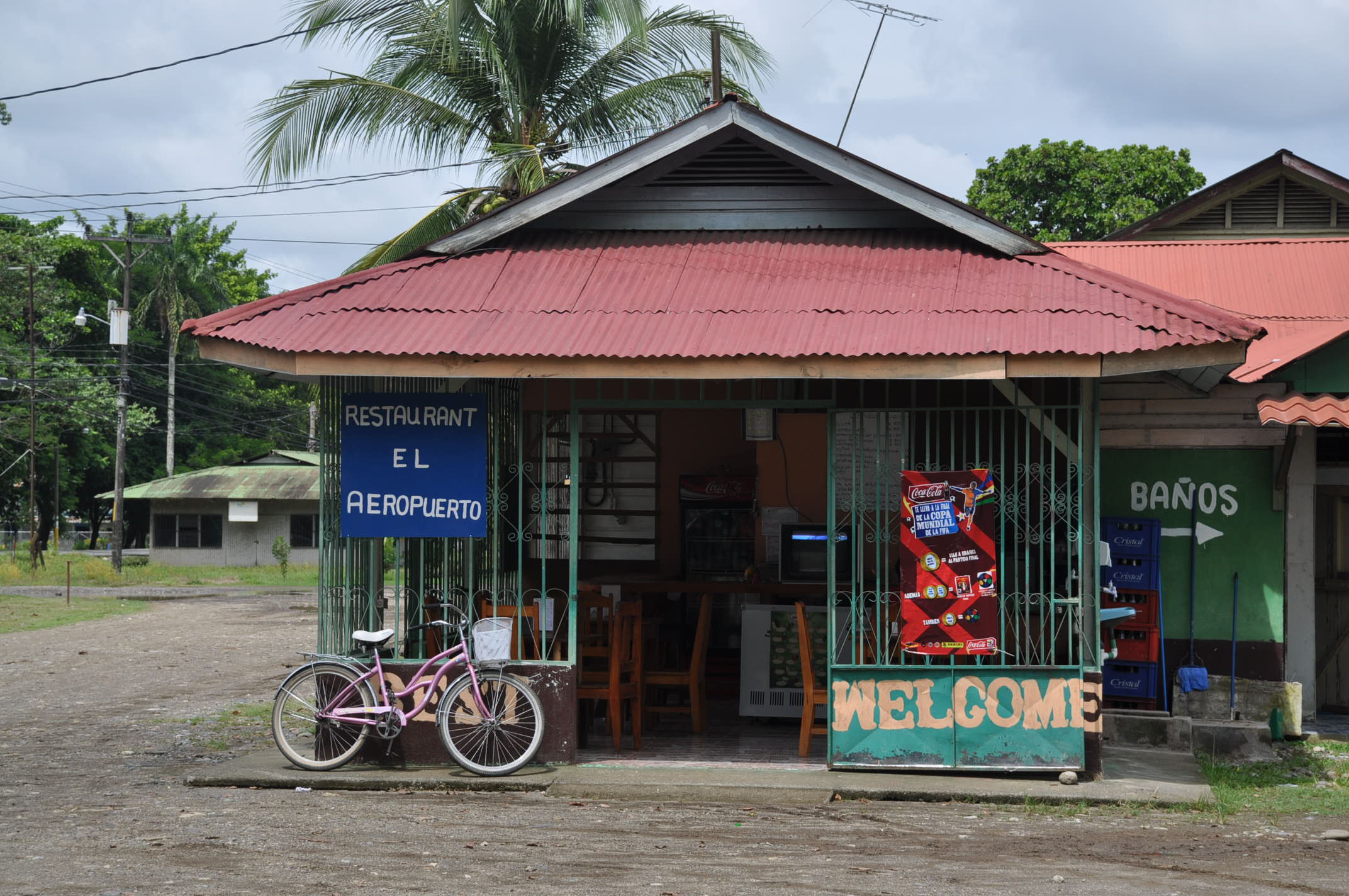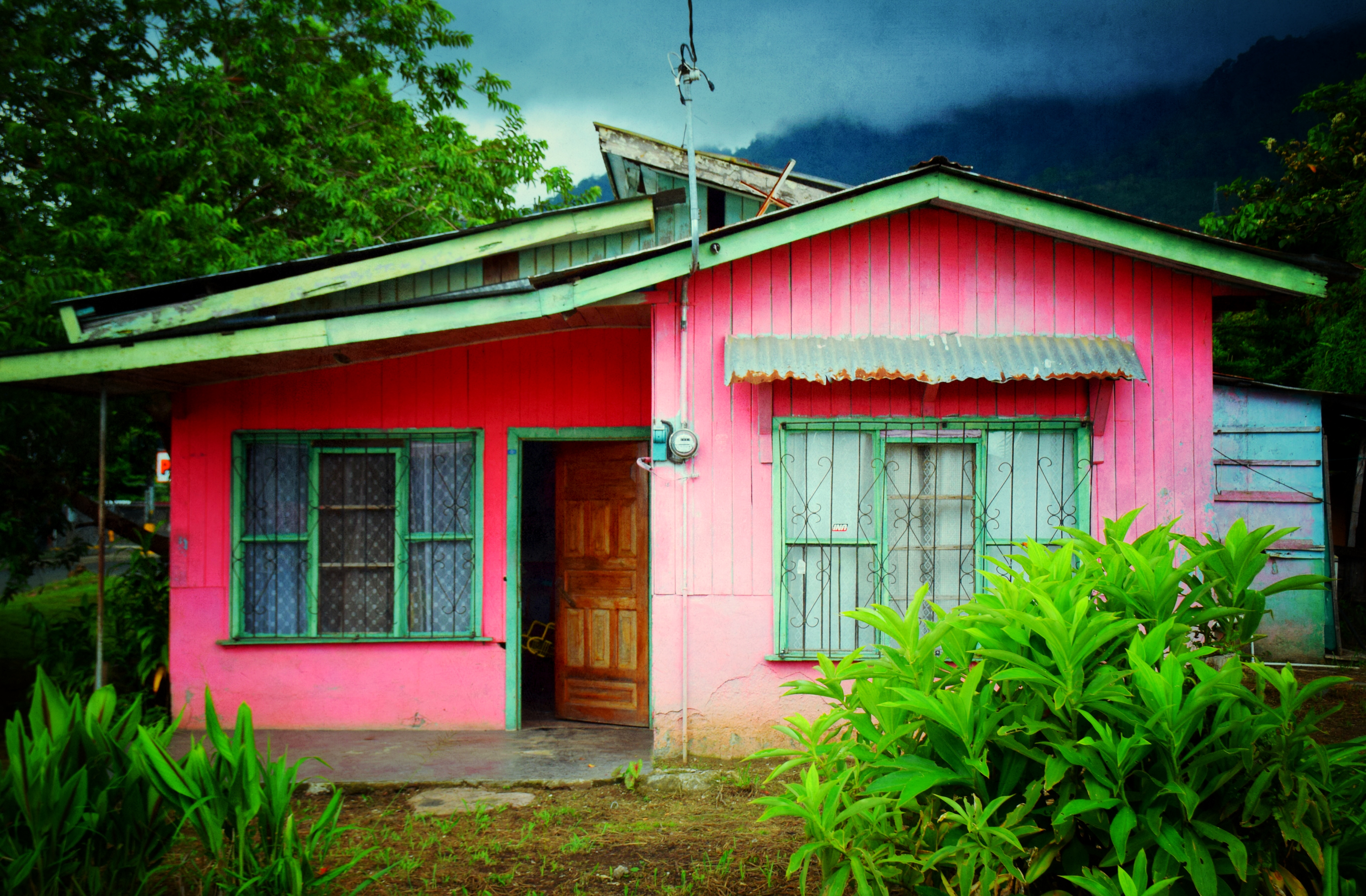 Towns & Villages
We will visit several villages/towns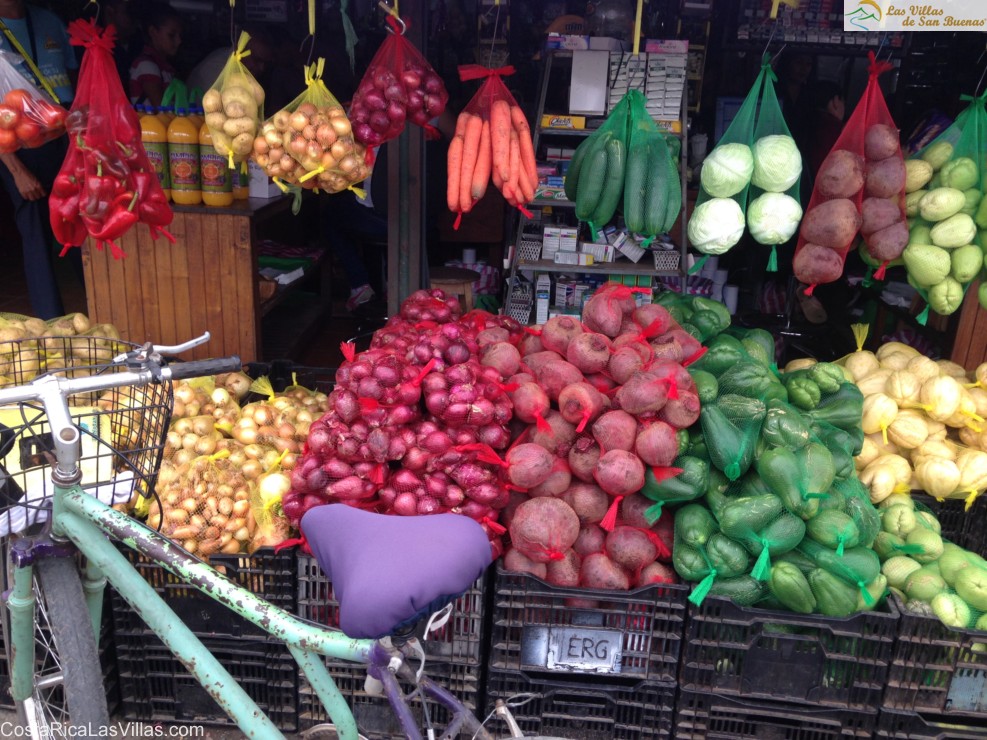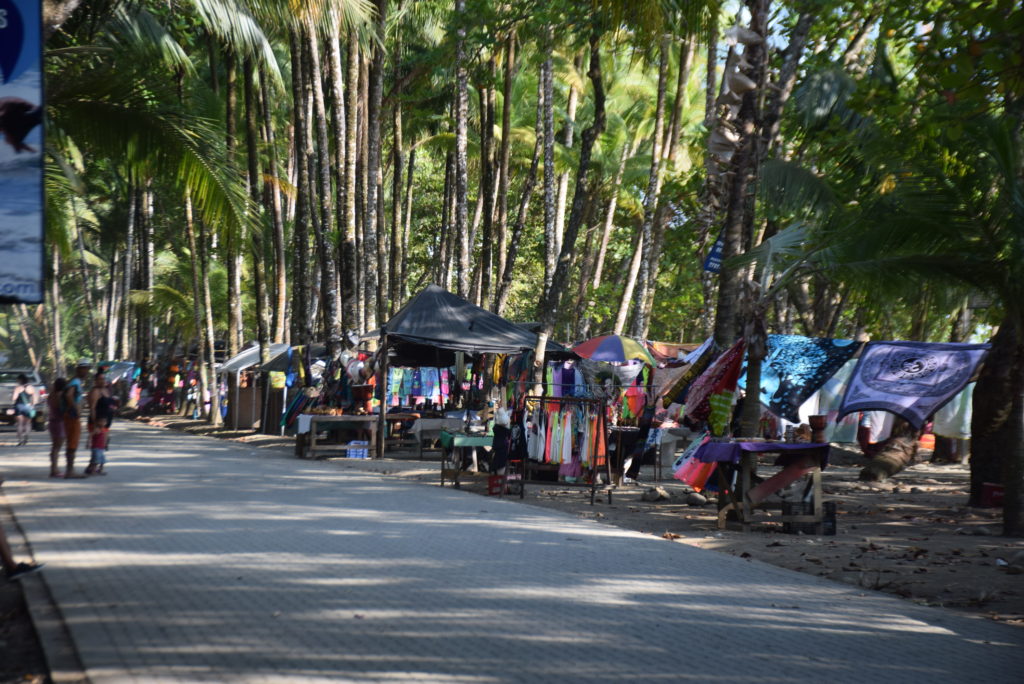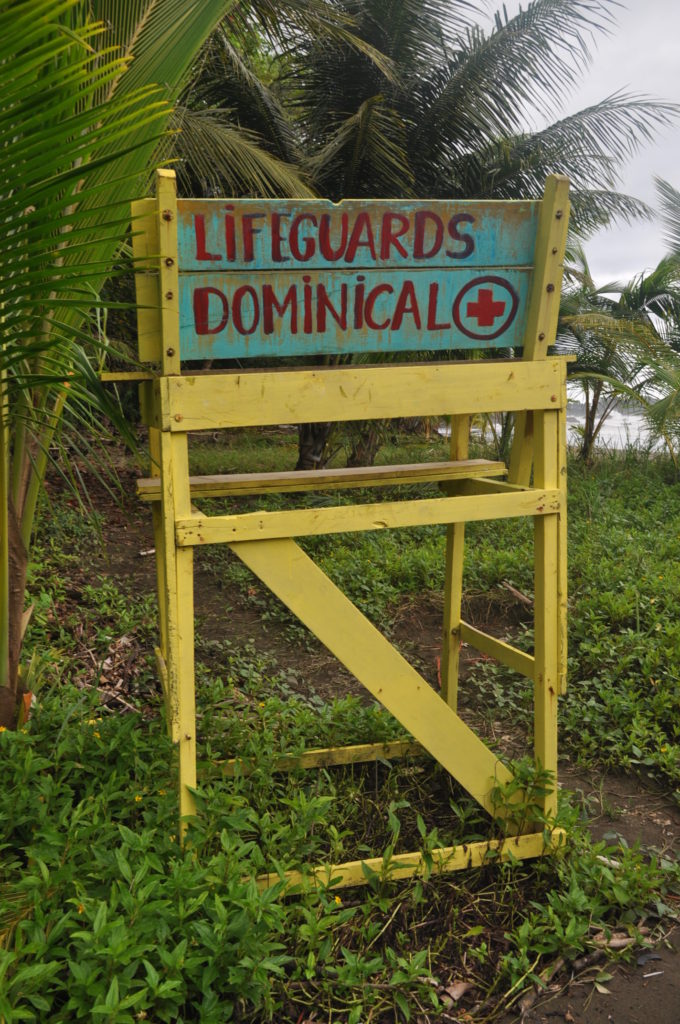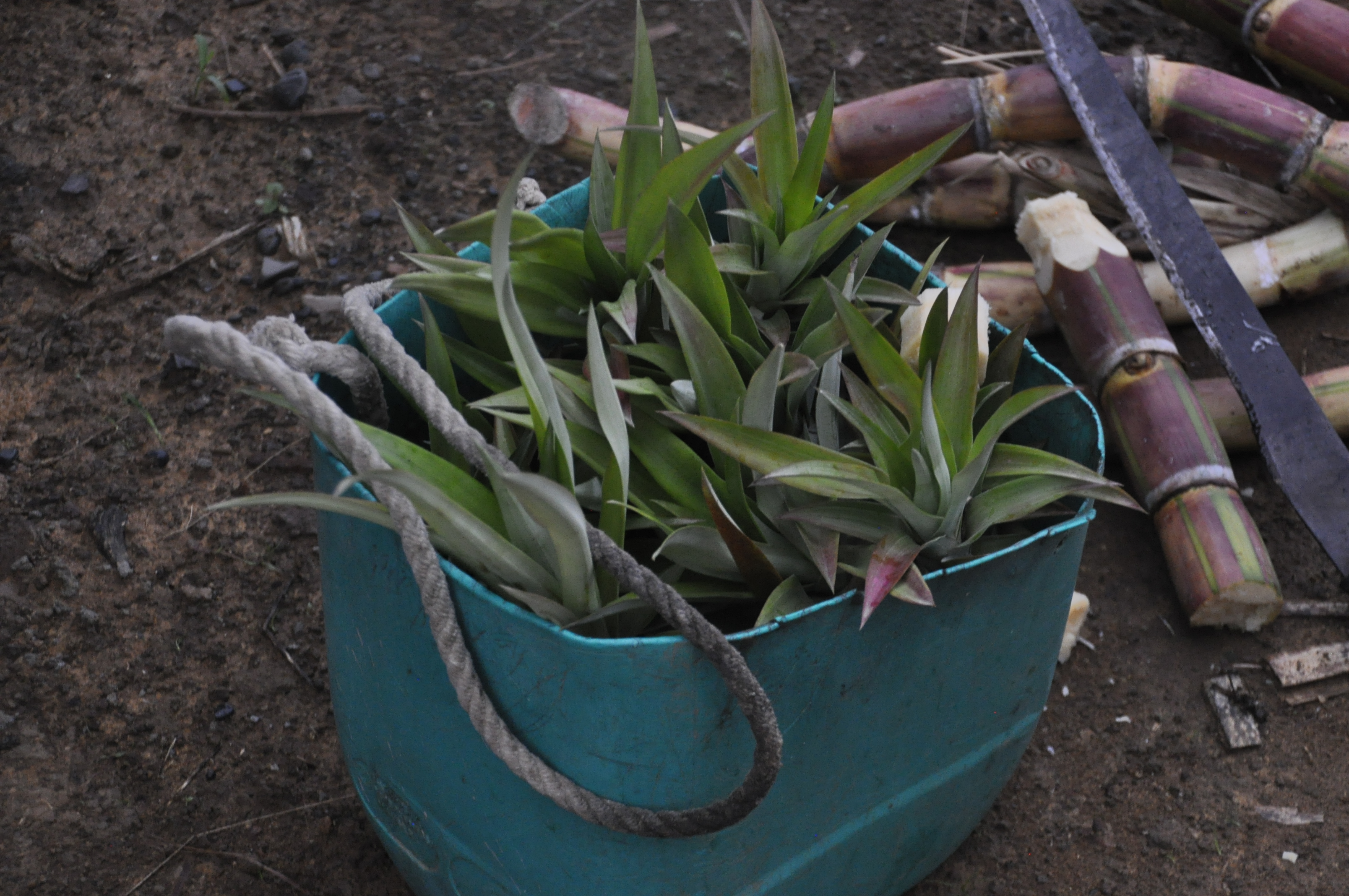 Life in Costa Rica
Random life in Costa Rica